"Migratory Birds" newspaper is the result of the teamwork of Young Journalists, a team consisting of teenage and young migrants, refugees and Greeks. The newspaper is multilingual and features articles in Arabic, English, Farsi, Greek and Urdu. It is distributed every two months, free of charge, as a supplement to "EfSyn" (Newspaper of the Editors), a Greek daily newspaper.
The idea for this project was born by the hesitation of people living in refugee camps, to talk to journalists, as they believed that their stories would not be presented as it should. For that reason, 15 Afghan teenage girls and a Greek young woman decided to become journalists themselves and be the voices of the refugee population. Since then, the group evolved and is constantly being enriched with a lot of new members from different backgrounds, nationalities and languages. Three years after the first issue of the newspaper was released, the team launched the website of "Migratory Birds",  www.migratorybirds.gr.www.migratorybirds.gr.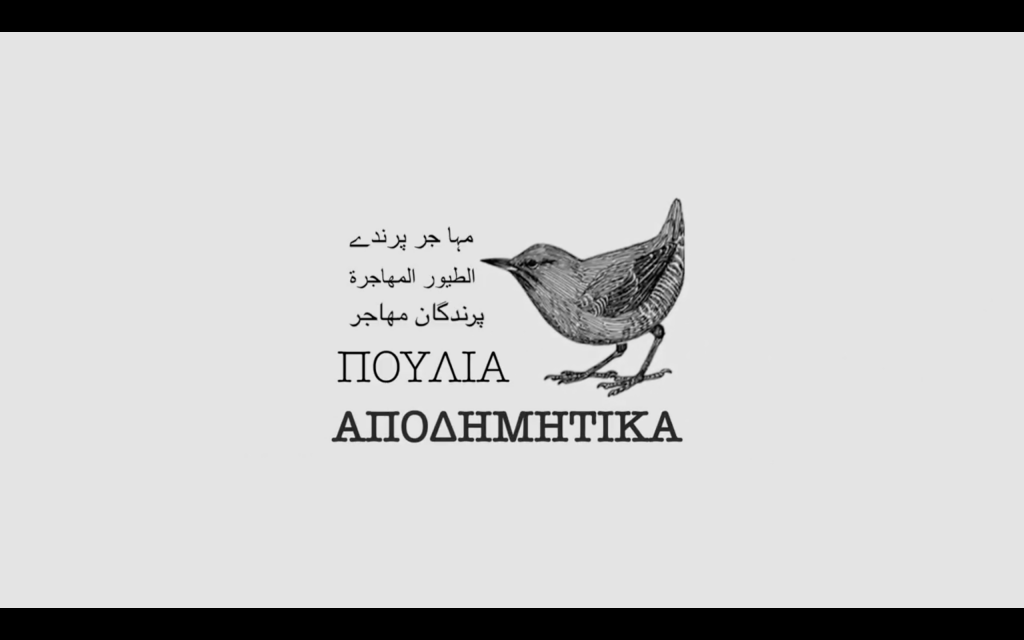 The overall aim of the newspaper, as also that of the "Radio Dandelion" podcasts, is to empower the social integration of adolescent and young refugees and fight xenophobia. All articles and podcasts are solely produced by teenage and young migrants, refugees and Greeks.
The publication of "Migratory Birds" and the production of the "Radio Dandelion" podcasts are being carried out by the Network for Children's Rights, with the support of UNHCR, Rosa Luxemburg Stiftung – Office in Greece, Open Society Foundations and John S. Latsis Public Benefit Foundation. 
In the past the programme has also been supported by the Embassy of the Netherlands in Athens, Unicef, the Foreign Federal Office of Germany and Save the Children.
With this programme, the Network for Children's Rights aims to convey the principles and values of journalism, promote intercultural dialogue and help children exercise their basic rights, such as the right to freedom of opinion and expression.
You can read all the issues of "Migratory Birds" here!